Love Beauty Oy
COOL BRANDS IMPORTED WITH A WARM HEART
We are one of the leading distributors in the Nordics
with a passion to build market leading brands.
We serve thousands of doors in Finland, Sweden,
Norway, Estonia and in Europe as well as all the leading
online retailers in our region.
We are an innovative and reliable partner trusted by our
desirable customer base. We take pride in what we do
and the brands we represent.
We choose carefully the brands we represent, as we
want to believe in the brands ourselves. Only then we
can create successful stories with a warm heart.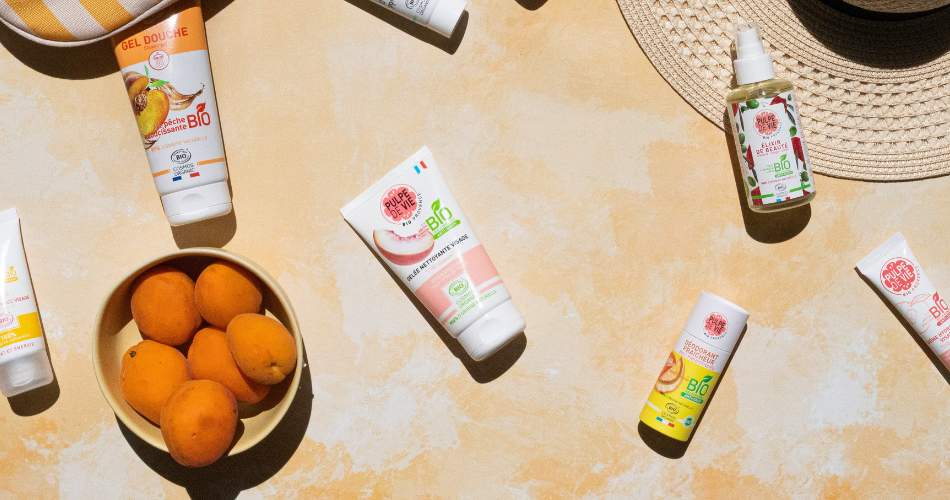 Love Beauty was founded in 2013 Love Beauty HQ and warehouse is located in Hämeenlinna, about 100km north of Helsinki. Today we have 20 employees, but number is increasing. Sales & Marketing team is located in our Helsinki office and Scandinavian office in Stockholm. Our 3000m² warehouse ships daily over 300 deliveries
Love Beauty represents about 25 beauty brands and is the market leader in several categories in Finland.
info@lovebeauty.fi
Orders & customer service
Tel. +358 44 986 5778
Tue-Fri, 9-12
Jenny Järvenpää
Customer Service
info@lovebeauty.fi
Tomi Virta
CEO
tomi@lovebeauty.fi
Tita Lönnblad
Head of Sales & Marketing
tita@lovebeauty.fi
Mirka Latva
Key Account Manager Baltics
mirka@lovebeauty.fi
Satu Lindberg
Senior Brand Manager
satu@lovebeauty.fi
Pekka Ketonen
Brand Manager
pekka@lovebeauty.fi
Anniina Jääskeläinen
Brand Manager
anniina@lovebeauty.fi
Satu Siren
SoMe & PR Specialist
satu.s@lovebeauty.fi
Rosa Ermilä
Sales & Marketing Assistant
rosa@lovebeauty.fi
Elina Tuomaala
Brand Manager
elina@lovebeauty.fi
Milla Takki
Account Manager Scandinavia
milla@lovebeauty.fi
Laura Andersson
PR Manager
laura@lovebeauty.fi
Miia Luukkonen
Sales & Marketing Assistant
miia@lovebeauty.fi
Saija Toivonen
Head of Finance & Purchasing
saija@lovebeauty.fi
Terhi Rikkinen
Purchaser
terhi@lovebeauty.fi